Frameless Louvred Roof Systems from Designer Shade Solutions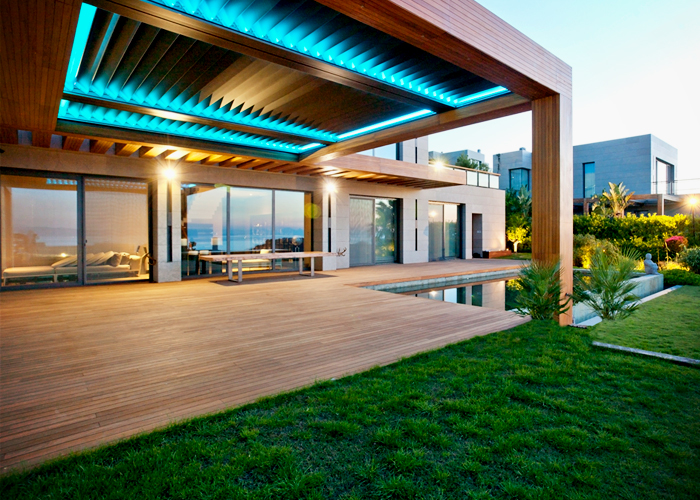 Designer Shade Solutions intends to dominate the Australian market with their clean, luxurious, and highly functional outdoor space fitting - their frameless louvred roof system. Smartly built, it is highly regarded in the hospitality industry as it attracts more customers and diners, providing great ROI in a short amount of time.
The frameless louvred roof system is designed with the highest degree of visual appeal, thermal comfort, and resistance to changing weather conditions. Unlike traditional awnings, this system is integrated with an automated radio-controlled system for reaction to sun, rain and wind.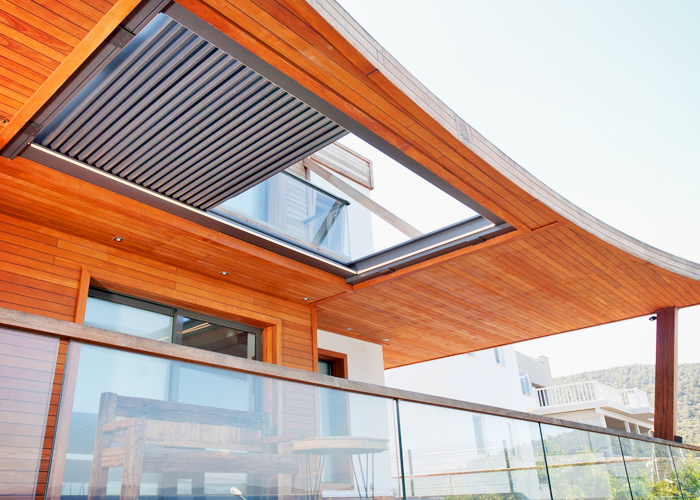 It also offers ultimate flexibility as the system will easily blend with any architectural style. The frameless louvred roof can be installed as a free-standing structure perfect for terraces, patios, balconies, and outdoor kitchens. Additional modules can be linked to each other for a larger roof span.
For more information, visit www.designershadesolutions.com.au today.