Commercial Outdoor Umbrellas from Designer Shade Solutions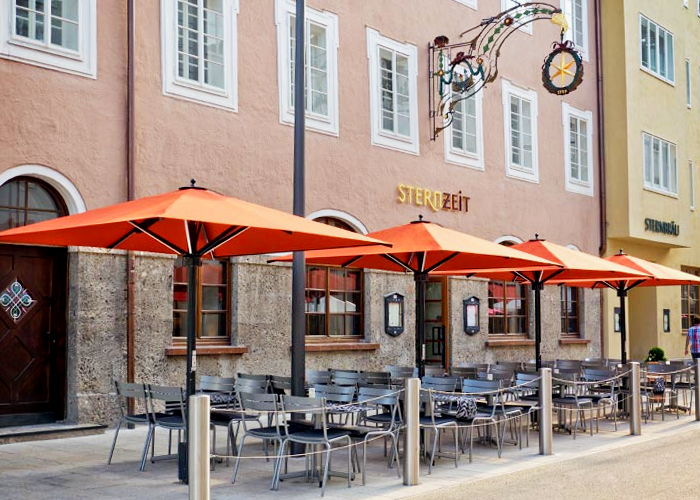 Designer Shade Solutions goes beyond with their commercial outdoor umbrellas. They are a popular and modern shade treatment with high-quality design and functionality.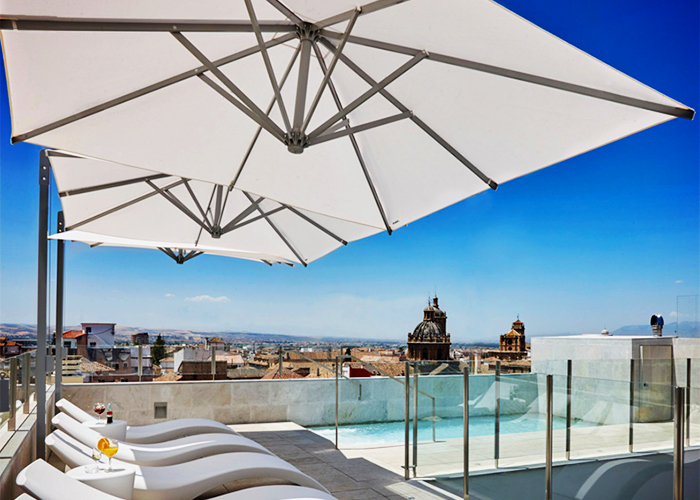 Built using the finest PVC and acrylic fabrics combined with the team's out-of-the-box creativity, these commercial umbrellas are ideal in any environment. They allow guests to benefit from fresh air while dining, protecting them from rain or UV rays, and creating a relaxed and inviting outdoor entertaining or leisure area all year round.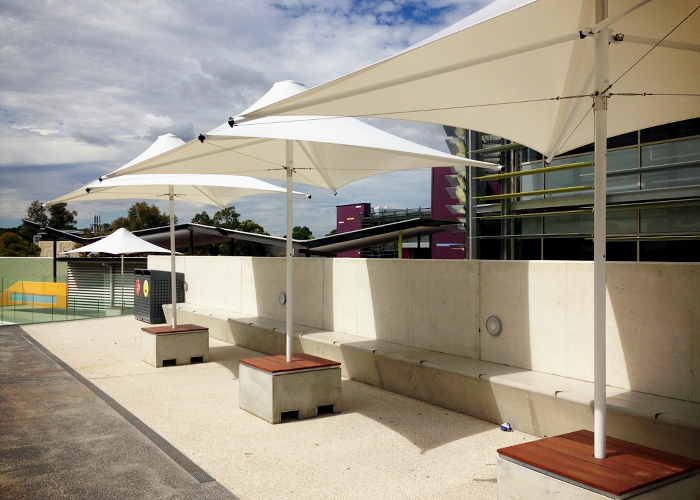 Commercial outdoor umbrellas are available in a range of shapes and sizes to give owners flexibility and a solution in their preferred style. Contact Designer Shade Solutions or visit www.designershadesolutions.com.au today for more information.