Different Window Types and Styles from Wilkins Windows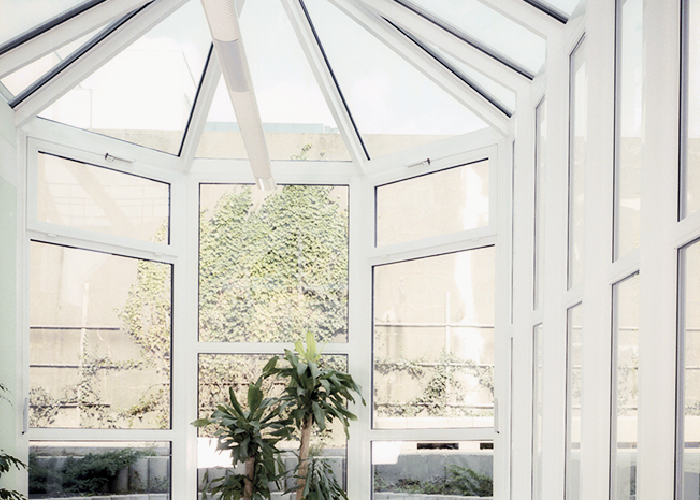 A leader in the manufacture and supply of windows across Australia, Wilkins Windows helps their customers achieve their desired window install by assisting them when navigating different window types and styles. Wilkins Windows' range of windows fall into two frame categories: uPVC or timber. uPVC windows are generally used for modern designs while timber windows are commonly enforced in classic architecture, highlighting a building's period character. Both uPVC and timber windows offer optimum insulation that maintain ideal interior temperature year-round.
Wilkins Windows offers uPVC or timber windows in a variety of styles. This includes:
Sliding Windows - Sliding windows are renowned for their space saving benefits. Unlike traditional windows with a sash that opens out, the panels are simply slid left or right to let the air in. Wilkins Windows offers single slider, double slider, or 3-panel sliding windows.
Inward Opening Windows - Wilkins Windows offers three kinds of inward or opening windows: tilt-and-turn, folding-sliding, and inward span with top arch. These windows offer easier cleaning opportunities as they open widely into your home.
Outward Opening Windows - Similar to inward opening windows but windows of this kind are positioned over the outer frame and swing open to the outside. Wilkins Windows offers outward opening windows in slide-hung, top-hung, and side-hung/top-hung combination.
Get in touch with Wilkins Windows for more details on different window types and styles. Visit www.wilkinswindows.com.au today.