Italian Travertine Tiles for Bathrooms from RMS Marble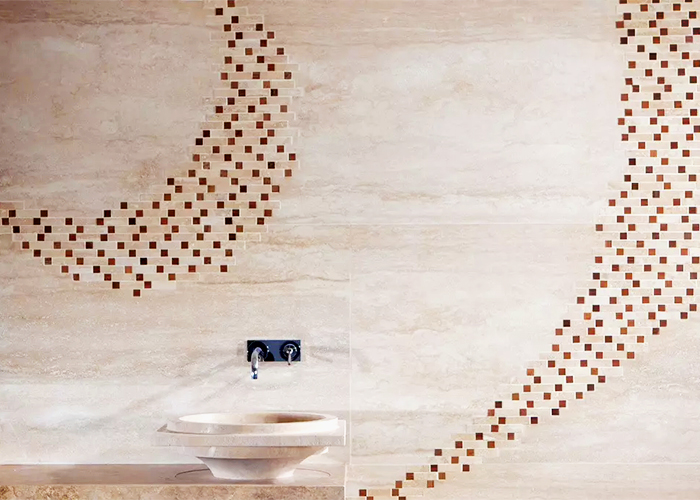 For an ageless, classic interior tile for your bathroom, opt for Italian travertine from RMS Marble. With exceptional durability and beauty, travertine tiles have been used in construction since ancient times. Also because of this, they are ideal for both indoor or outdoor use.
RMS Marble imports Italian travertine tiles and slabs directly from quarries of choice in countries that produce only the highest quality natural stones. It is readily available in different cuts (cross-cut and vein-cut) and colours such as Alabastrino, Bianco Navona, Noce, Paglierino, Striato Silver, and Titanium Travertine. The Sydney company also assists customers in choosing the best travertine tiles or slabs to use backed by exceptional installation and maintenance services.
Specify the ideal Italian travertine tiles for your bathroom from RMS Marble today. Visit www.rmsmarble.com for more information.