Blank Aluminium Nameplates from Idtracon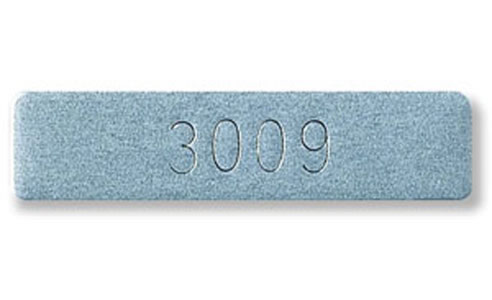 Idtracon supply Blank Aluminium Nameplates. They can be serialised on-site with marking equipment, or we'll serialise them for you with indented numbers.
Applications
Asset Tracking
Work-in-Process
OEM Product Identification
Material
Heavy duty 0.41 mm (0.016") thick anodised aluminium is standard.

Affixing Method
Permanent pressure sensitive 3M adhesive. One or two holes - in standard 3.175mm / 0.125'' (1/8"), 2.38mm / 0.0937'' (3/32") or 5.56mm / 0.2187'' (7/32'') sizes
Environment
Mild, moderate and extreme. Resists extreme abrasions, solvents and temperatures.
Numbering Options
Blank or serialised numbers