Value-Added Steel Processing Sydney from Horan Steel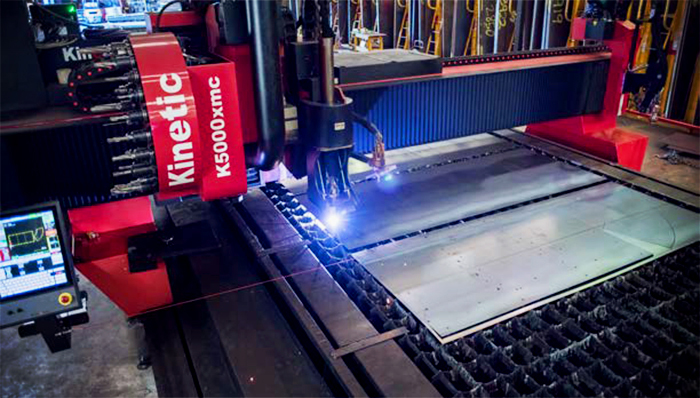 Horan Steel are leaders in world-class value-added processing of quality steel products in Sydney. Since 1921, the Australian company has established a reputation for reliability, complete with two purpose-built, state-of-the-art processing centres in Sydney and Newcastle. Horan Steel's one-stop value-added steel processing services include;
Fibre optic laser cutting.
High-definition plasma cutting.
Drilling, tapping, countersinking, counter-boring, bevelling, and K-bevelling of plate.
Beam line for drilling and sawing.
Coping lines with high-definition plasma cutting, drilling, and milling.
Angle line and flat bar processing and punching.
High-speed precision straight, mitre, and bundle cutting saws.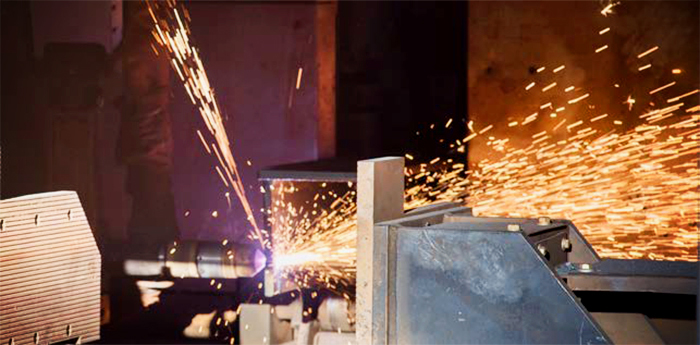 Your sales team at Horan Steel are readily available and boast fast responsiveness and flexibility to meet customer needs. With excellent stock availability, visit www.horansteel.com.au today for more information regarding Value-Added Steel Processing Sydney from Horan Steel.