Environmentally-Friendly Construction Blocks from Natural Brick Co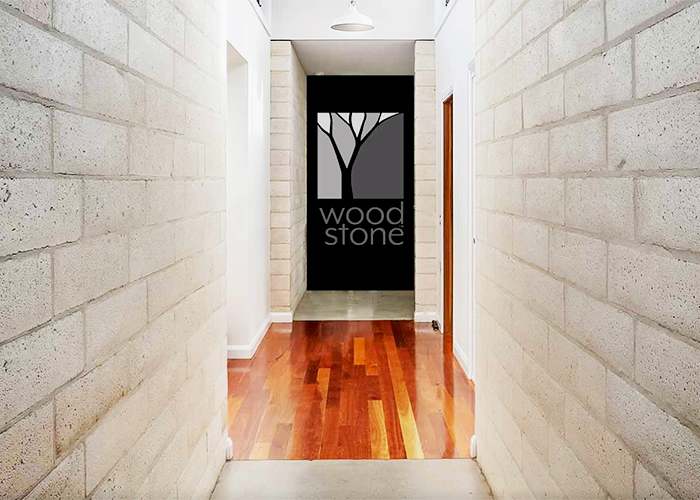 Natural Brick Co are the proud manufacturers of unique sustainable and transformative masonry products in Australia. A truly environmentally-friendly material founded by their experience in sustainable construction, Natural Brick Co launches Wood Stone™ CMC onto the market.
Wood Stone™ is a rigid insulated cellulose masonry composite (CMC) that originates from sustainable and expertly managed plantation forests. Made from maximum recycled content, it utilises less carbon than competing products and is built with no measurable toxicity. Wood Stone™ is packed with durability and insulative benefits that likens to some of man's oldest building techniques; the mud brick, cob, stone and wood.
Head on over to www.naturalbrick.com.au for more information on environmentally-friendly construction blocks in Brisbane.