Convert Single Glazed Windows to Double Glazed with Wilkins Windows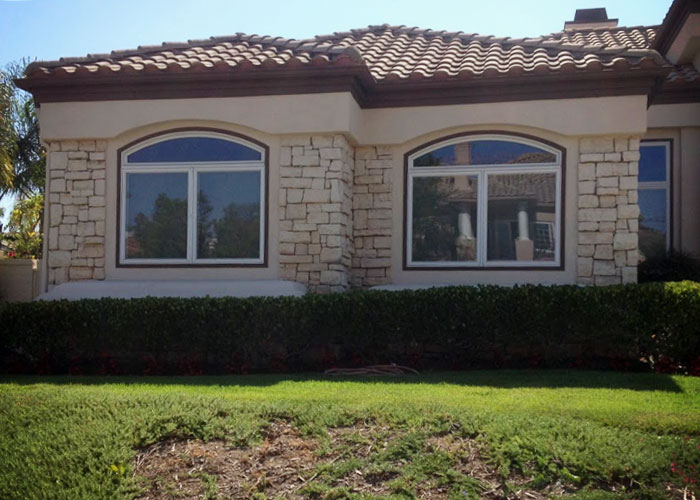 With Wilkins Windows, converting single glazed windows to double glazed is not as expensive or complicated as it sounds. It solves common issues such as poor insulation and lackluster security with a greater ROI than traditional single-pane window systems. Double glazed windows also offer exceptional durability that will serve you for a long time without the need for repeat repair or replacement.
To guarantee the highest quality of replacement windows, Wilkins Windows utilise first-class uPVC units from Rehau with the latest double glazing technology. Unlike single glazed units, double glazed windows are built with two uPVC glass panes sealed together with a 20mm-wide air gap. The airtight construction promotes better insulation that prevents heat transfer, and maintaining the ideal interior temperature all year without dependance on heating or cooling systems.
Converting single glazed windows to double also increases the acoustic insulation of the room, with the glass panels blocking the noise energy. Wilkins Windows double glazed windows boast a reduced low-frequency noise of up to 45dba as tested and approved by the Sydney & Adelaide Aircraft Noise Project.
Wilkins Windows also incorporates the use of low-E technology to efficiently minimise the amount of UV rays penetrating your home or office. Argon gas is also available upon request to fill the inert space between the glass panes, yielding even greater insulation benefits.
Get in touch with Wilkins Windows for more details on their double glazed windows. Visit www.wilkinswindows.com.au today.