Precision Manufacturing by NEPEAN Engineering & Innovation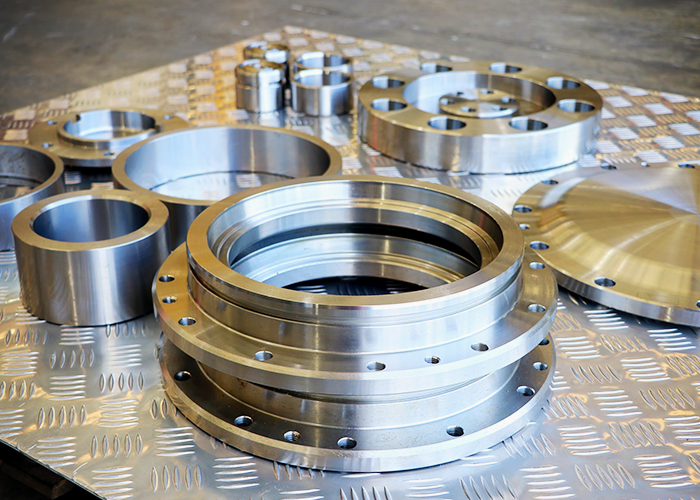 For quality, complex, and high volume precision manufacturing services, look no further than NEPEAN Engineering & Innovation. Serving the defence industry - and many more - Australia-wide, the Sydney company is a premium producer of special purpose machinery and components. They offer both standard or custom component and tool manufacture.
Special purpose machinery engineering from NEPEAN Engineering & Innovation comprises their expert consultation, design, and manufacture capabilities. This is backed by over four decades of experience and garnering in-depth product manufacturing knowledge combined with world-leading facilities. Likewise, component machining and toolmaking by NEPEAN Engineering & Innovation results in technically advanced products that will enhance your projects outcome.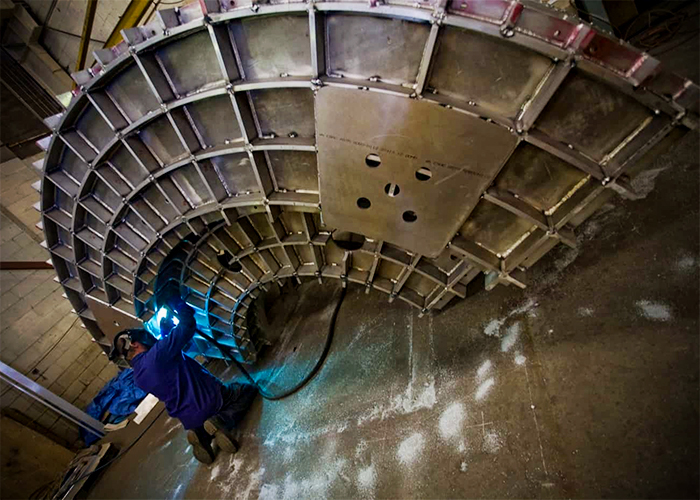 All NEPEAN Engineering & Innovation precision manufactured products are certified as per ISO 9001:2015 by SIA Global for quality assurance. Their capabilities include CNC machining, wire cutting (EDM), spark eroding, grinding (jig, surface, and cylindrical), profile & laser cutting, sand blasting, spray painting, powder coating, and sheet metal fabrication. Custom design and manufacture of transformer tanks, coil cars, uncoilers, mandrels, and wheel loader attachments is also available.
For more information regarding precision manufacturing by NEPEAN Engineering & Innovation, visit nepeanengineering.com.au.