Mining Solutions from NEPEAN Engineering & Innovation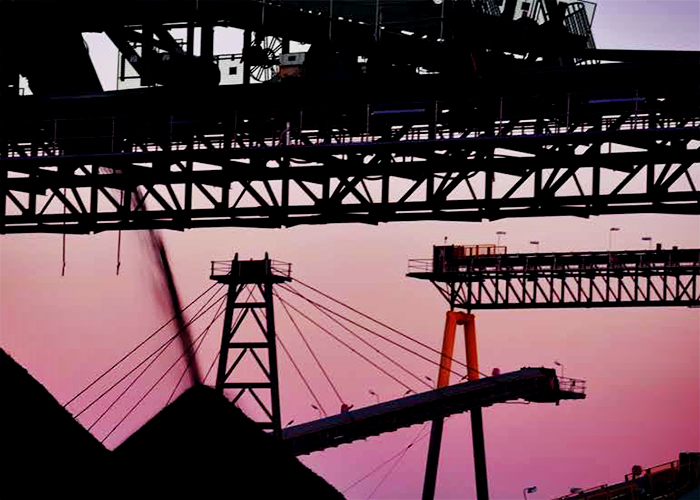 Due to their superior engineering capabilities, NEPEAN Engineering & Innovation are leaders in bespoke mining and earthmoving solutions throughout Australia. Their team of experts - backed by over 45 years of experience - design, manufacture, and manage small to large-scale engineering projects. Relevant to the mining and earthmoving industries, NEPEAN Engineering & Innovation fabricate custom materials handling & processing equipment, mine ventilation products, and excavators & wheel attachments. They also provide site maintenance and installation services.
NEPEAN Engineering & Innovation engineered products and solutions for mining and earthmoving includes;
Material Handling & Processing Equipment
Longwall pans, and mini pans.
Conveyor frames, and crusher units.
Main gates, swan necks, boot ends, drive units, and coal loading chutes.
Kilns, trommels, and screens.
DCB flame proof boxes.
Site Maintenance & Installation
Coal Handling Preparation Plants (CHPP).
Process plants, and washeries.
FMCG sites, and high-speed processing.
Machine breakdowns, and after hours call outs.
OEM machine maintenance inspections.
Shaft repairs, and pump & valve overhauls.
Mine Ventilation
Mine ventilation ducts.
Ventilation impellers.
Earth Moving
Large range of custom buckets.
Material handling arms.
Log grapples.
Fork frames.
For more information regarding Mining Solutions from NEPEAN Engineering & Innovation, visit nepeanengineering.com.au.