Satin Finish Aluminium Anodising by Universal Anodisers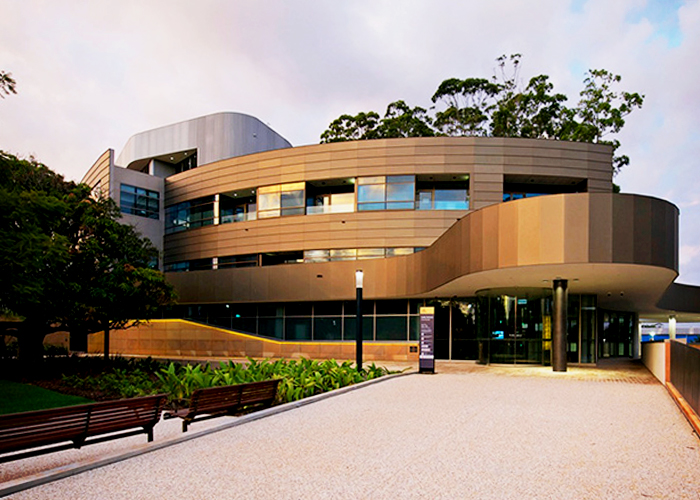 Universal Anodisers is at the forefront of the supply of superior satin finish aluminium anodising in Sydney. They take pride in being one of the largest, most experienced designated anodising plants in Australia, specialising in anodising aluminium sheet and extrusions for a large range of applications. Withfive-decade's worth of invaluable expertise in the field, customers can rest assured with their uncompromising satin finish aluminium anodising from Universal Anodisers.
Available to the construction industry is Universal Anodisers superior satin finishes in an extensive range of 24 colours. For quality assurance, these colours are achieved using a well-founded technique backed by German-based electrochemical technology. The result is a high-quality satin finished aluminium with optimum longevity, corrosion resistance, and low maintenance while maintaining a beautiful metallic lustre.
Satin finish aluminium anodising by Universal Anodisers is suitable for a range of applications including window and door frames, louvres, stair treads, facade panels, partitions, skirting, and much more. Anodising thickness varies from 10 microns to 25 microns, each with different levels of corrosion and wear resistance. For more information, contact www.universalanodisers.com.au today.