Solar Heat Reflective Coatings from Cocoon Coatings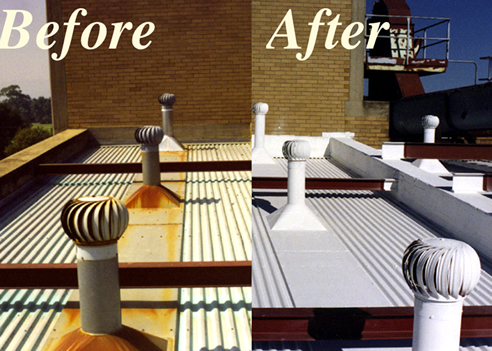 Cooling your place of business or home without increasing your air conditioning bill? Surely this is some pipe dream and something that could never actually be accomplished.

To save money, while reducing your carbon footprint? For a long time it has simply been a dream to save money whilst avoiding the sweltering summer heat, but thanks to Cocoon Coatings' unique 'Solar Heat Reflective Coatings', you can be prepared for the upcoming heat waves. Available in a vast range of colors, our reflective coatings is suitable to a wide variety of roofing surfaces from concrete tiles, to Colorbond steel. Reflecting up to 50% of solar heat, your internal structure can see a decreased internal temperature of up to 7-10 degrees. For more information on the Cocoon product range, or to organize an obligation free quote, please contact our office or visit the Cocoon Coatings website.