Modern Style Sofa Chair Available Online from Wild River Timber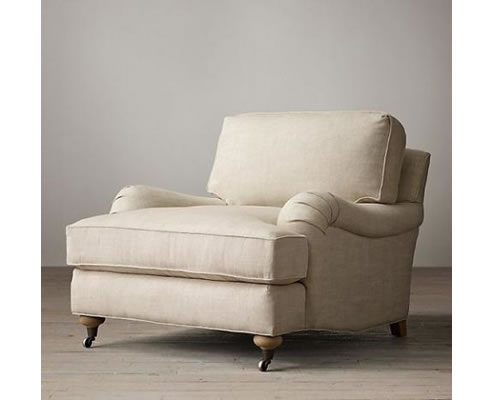 Available now on The Spec-Net Online Store is this modern classic sofa chair from Wild River Timber.

Beautiful, quality fabric sofa chair with feather inner. Enjoy style & comfort in one! This comfortable and stylish sofa chair comes with cushion as pictured. Perfect as a set with the 3 Seater Couch, also available on the Spec-Net Shop HERE.


Click HERE to see Wild River Timber's range of furniture and homewares available in the Spec-Net Shop.