Chalet Oak Artisan Range of Flooring from Wild River Timber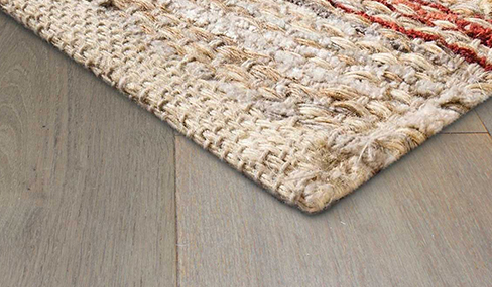 Wild River Timber's Chalet Oak is part of their exclusive Artisan Range of European Oak engineered timber flooring. This floor is crafted with the best European Oak top layer and bonded to an engineered base for stability and longevity. Lightly brushed and treated, Chalet Oak showcases the natural characteristics that European Oak has to offer such as its unique colour.
These Chalet Oak boards come with a natural oil finish with tongue-&-groove sides and ends. Wild River Timber's Artisan Range of timber flooring is available in 80mm x 560mm x 15/4mm (Standard) and 158mm x 888mm x 15/4mm (Special Orders only). For more information, please visit www.wildrivertimber.com.au.