Quality Timber Flooring Melbourne by Wild River Timber Company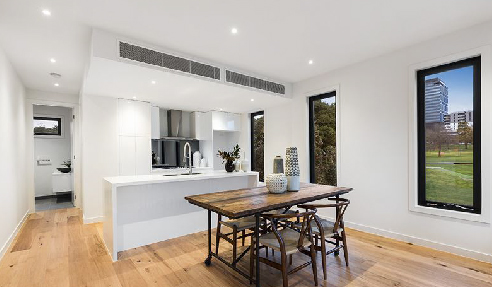 If you are looking for the best European Oak boards and quality timber flooring in Melbourne, you have come to the right place! Wild River Timber Company offers a wide selection of quality timber flooring that ensures stability, durability, and longevity. The highly-engineered floorboards will give any home, commercial or office space a feeling of warmth, beauty and elegance.
Wild River Timber Company deliver to all major Australian cities including Melbourne, Sydney, Brisbane, Adelaide, Perth, Hobart, and Darwin, as well as most regional locations.
Contact Wild River Timber Company or visit www.wildrivertimber.com.au for further inquiries.