Laser Cutting of Sheet and Plate from Horan Steel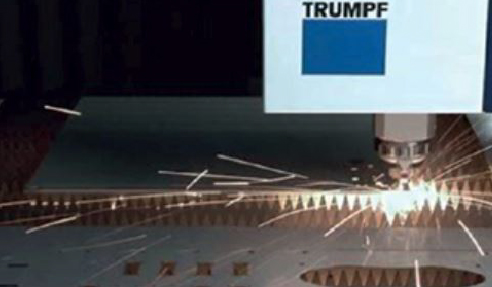 For comprehensive laser cutting of sheet and plate, talk to Horan Steel, Sydney's leaders of steel distribution and value-added processing of quality steel products. Since 1921 Horan Steel have gained a reputation for reliability, impeccable customer service, and an extensive product range with world-class processing facilities.
Our laser cutting features for sheet and plate steel include;
High-speed fibre lasers.
Up to a maximum bed size of 4 metres long by 2 metres wide.
A standard thickness range of 3, 4, 5, 6, 8, 10, 12, 16, 20 & 25mm (other thicknesses by enquiry).
250 Grade, 350 Grade, Wear Plate, Checker Plate and Floor Plate steel (other steel grades by enquiry).
Identification can be etched onto individual parts.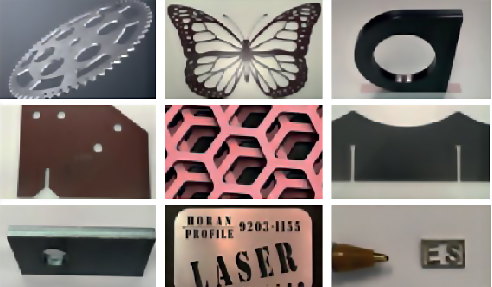 Horan Steel services a large area of New South Wales from their strategically located, state-of-the-art warehouses in Wetherill Park, Sydney, and Mayfield West, Newcastle. For more information, please visit www.horansteel.com.au.