Custom Carpets and Rugs with Catalina Carpet Laboratory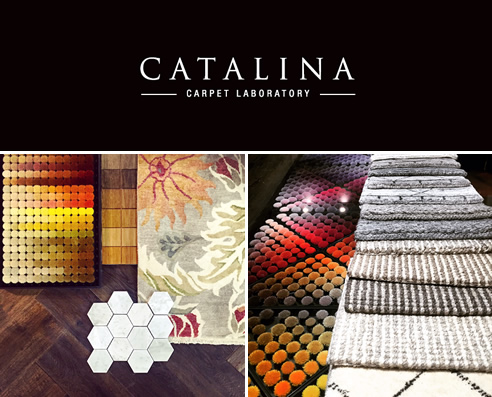 The Cat Lab
Catalina Carpet Laboratory shows a commitment to what is fundamental and essential in design. Like any art, décor is first of all conceptual, and concepts like handcrafted Carpets and Rugs begin with the foundations that bind and structure the details into a unified whole. At The Cat Lab, we strive to achieve that perfect inspiration for our clients, with unique styles, colours and texture which is essential to all great hand crafted Carpet and Rugs.
A hand crafted rug itself is the foundation of any large space that it may inhabit. The overall design of a space is spun out from the core or matrix that the rug provides. The Cat Lab approach to design way born from the recognition of this unity. With this in mind we strive to realise the true potential of every space, however simple or complex, to find the most beautiful and ideal rug for every client.
The Cat Lab also features quality carpets from the Prestige Carpet Collection, Cavalier Bremworth Collection and custom made carpets from Sallee Carpets.