Internal uPVC Bifold Doors for Tiny Living from Wilkins Windows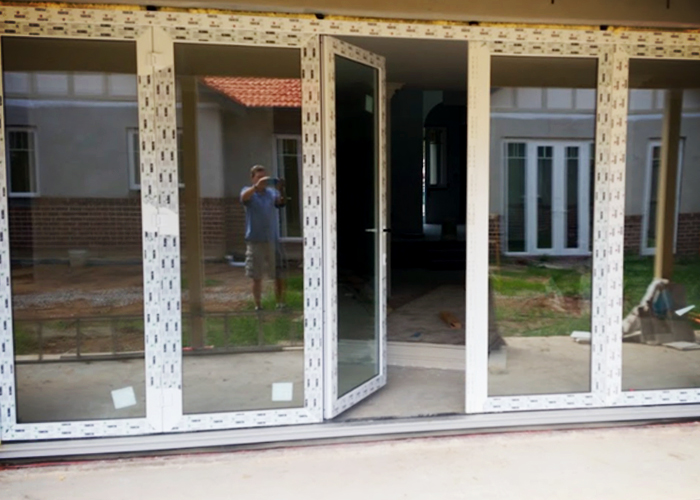 Looking for a unique, elegant, and efficient way to maximise your small living space? Then explore the benefits of high-quality interior uPVC bifold doors from Wilkins Windows.
uPVC bifold doors from Wilkins Windows comprise a series of retractable panels that can completely fold out of sight. These doors are the most effective way to instantly connect your interior space to your outdoor entertainment area, or transform your kitchen and dining room into a spacious living room. When not in use, it is also easy to fold these doors back into place and create a stylish partition between rooms.
Interior uPVC bifold doors from Wilkins Windows are made from the finest raw materials. Their frames are based on durable, industry-standard uPVC materials sourced from none other than Rehau, global leaders in polymer manufacture. Versatile, they are easily customisable with single or double-glazing for additional insulation. If you are concerned about security, these uPVC bifold doors feature fusion-welded frames and sashes that can be combined with multipoint locks.
Get in touch with Wilkins Windows to learn more about the advantages of these internal uPVC bifold doors. Head over to www.wilkinswindows.com.au today.