Water Resistant Concrete Bonding Agent from The WDS Group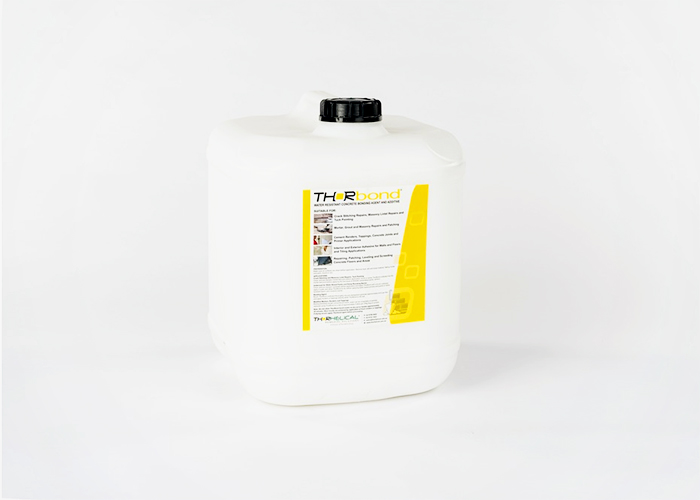 THORbond® is the ultimate water resistant concrete bonding agent and additive. It is suitable for:
Crack stitching repairs, masonry lintel repairs, and tuck pointing.
Mortar, grout, and masonry repairs and patching.
Cement renders, toppings, concrete joints, and primer applications.
Interior and exterior adhesive for walls and floors and tiling applications.
Repairing, patching, leveling, and screeding concrete floors and areas.
Available online from www.TwistFixAustralia.com.au.