Bespoke Double-glazed Windows Canberra from Wilkins Windows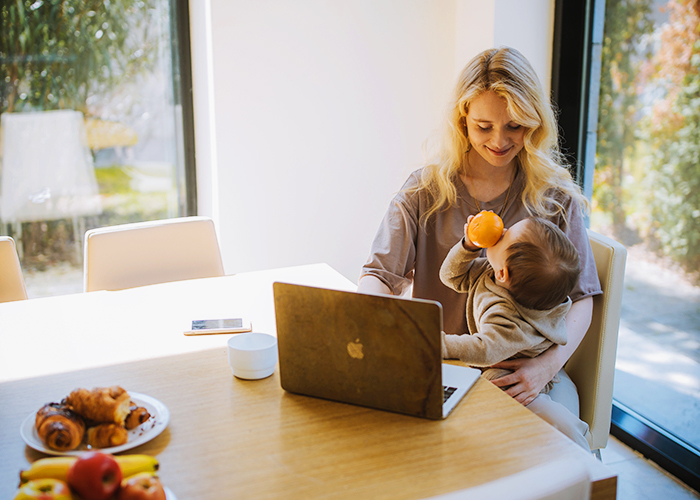 Homeowners in Canberra looking for bespoke double-glazed windows, make Wilkins Windows your preferred choice. The family-owned, New South Wales company with over two decades of industry experience, boasts a comprehensive range of customisable energy-efficient window and door assemblies.
Deemed as one of the most sustainable cities in the world, Canberra is a leader when it comes to green building design and construction in Australia. Wilkins Windows are proud to be a part of this movement, supplying Canberrans high-end window solutions with a range of benefits and as approved by the Australian Windows Association.
Numerous customisation options are available when specifying double-glazed windows from Wilkins Windows. Customers can choose from 3 primary window profiles, namely:
Sliding window (single-slider, double-slider, or 3-panelled).
Outward opening windows (side-hung, top-hung, or side-hung/top-hung combination).
Inward opening windows (folding-sliding, inward span with top arch, or tilt & turn).
Double-glazed windows from Wilkins Windows are available in timber or uPVC and provide added benefits that can be attributed to their modern double-glazing technique. In essence, two glazed glass panels are sealed together in a frame separated by a 20mm gap that can be filled by air or gas. This acts as an added insulation layer and effectively reduces heat transfer. Additionally, these double-glazed window sets provide acoustic insulation by delivering up to 80% noise reduction within interior spaces.
Wilkins Windows double-glazed windows are highly durable, have superior builds, and meet safety requirements for both residential and commercial applications. For more information on bespoke double-glazed windows in Canberra, get in touch with Wilkins Windows by visiting their website at www.wilkinswindows.com.au today.