Providence Style Chair Design from Wild River Timber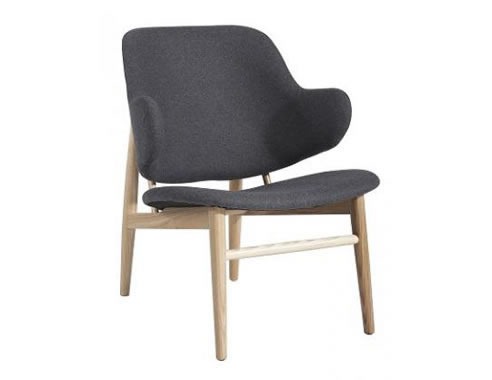 This Providence Chair now available at the Spec-Net Online Shop from Wild River Timber is bound to impress.
With grey fabric and a light ash frame, this chair is a classic blend of comfort and style.
This piece is also the perfect accompaniment to the TT-835A Lamp Table.
Other great products from Wild River Timber are HERE