Architectural Advisory Team from Escea Fireplaces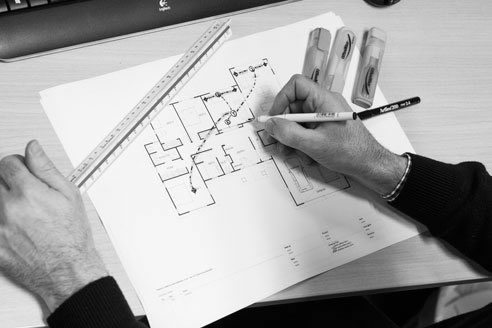 Escea offers a free Architectural Advisory service providing information and support. The Architectural Advisor will be your first port of call for advice on which fireplace is best suited for a specific situation in terms of aesthetics, performance and function. This will allow the fire to become an integral part of the design from concept stage ensuring openings, flue and duct runs are designed into the project early in the process.
Architects and building designers play an important role in making sure that the fireplaces match the house in terms of functionality and size, although this is the case, they are not always the one who decide on the final choice of the fireplace and its finish. Escea offers Architectural Advisory Service to make your journey easier, and they are also here to answer any queries.
Escea has also launched a part of its website escea.com/au/architects/ fully dedicated to architects and other product specifiers. Visitors to this section can use an Escea model reference table and all Escea specification documentation such as info sheets and CAD drawings.