New Decorative Acoustic Panels Exclusive to Hazelwood & Hill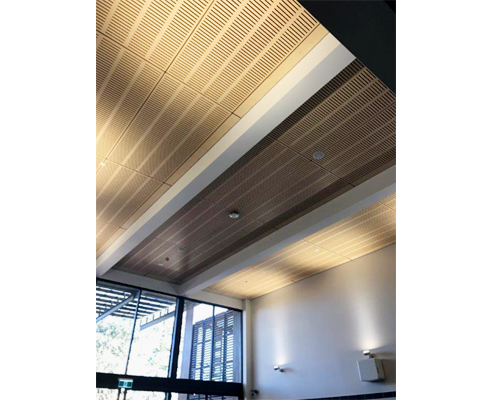 Panelvision - a new range of acoustic and decorative
panels exclusive to Hazelwood & Hill.
We would like to announce the new range of Panelvision acoustic and decorative panels available in partnership with Timbervision. We can now offer the full range of Panelvision products to our customers with unlimited choices for both domestic and commercial projects.
The choice of any commercially available veneer, on any substrate, with any routered pattern imaginable, and an incredible factory finish that is sure too impress. Panelvision allows you to be in charge of your project and not just a passenger.
For further information, please visit hazelwoodhill.com.au.