Recycled Water Distribution with Aquatherm Lilac Pipe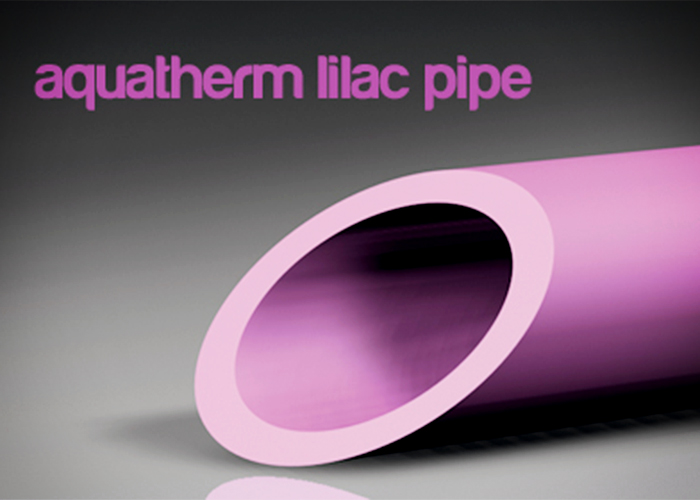 The Aquatherm Lilac Pipe system has been developed exclusively for the distribution of recycled or reclaimed water. From their comprehensive, colour-coded range of piping systems, Aquatherm Lilac is ideal for the transport of water from, for example, rainwater catchment systems. Increasing in need due to consistently updating building and plumbing codes, water from recycled or reclaimed water sources via Aquatherm Lilac can be used for flush, irrigation, cleaning, and laundry.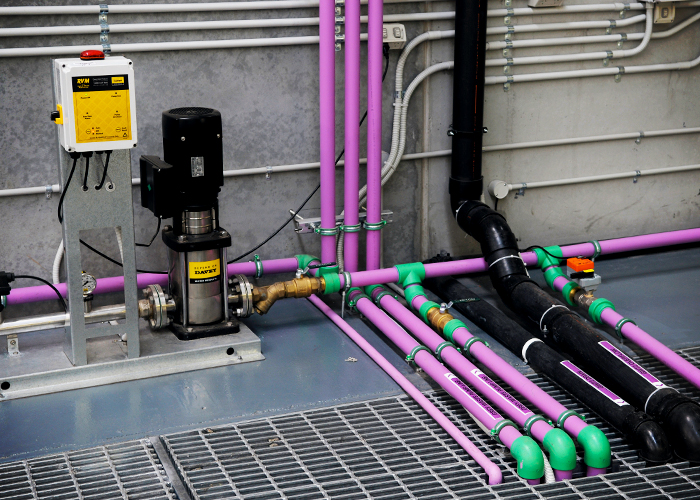 In a distinct lilac colour and able to be labeled, Aquatherm Lilac fulfills the requirement for recycled water to be clearly separated from potable water. Features of Aquatherm Lilac include;
Corrosion resistant.
Well-priced.
Easy assembly.
Durable.
High-flow rate.
Colour coding accepted in several countries.
For more information regarding Recycled Water Distribution with Aquatherm Lilac Pipe, visit www.aquatherm.com.au.