Complete Stainless Steel Solutions - Horan Steel Now Vulcan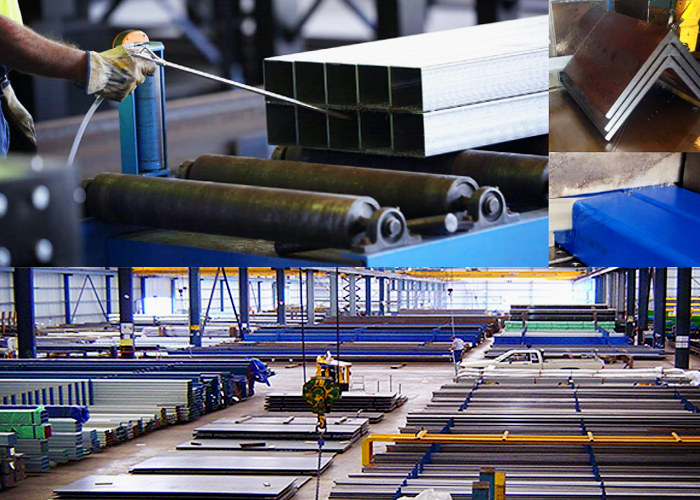 Embarking on a new chapter, quality steel distributors Horan Steel have successfully been acquired by Vulcan Steel. In keeping up with the relentless growth of the construction industry, this significant change will put a bigger emphasis on their core competencies and the distribution of complete stainless steel solutions in New South Wales.
The Vulcan Steel team will continue to expand its products and services with a focus on providing:
Impeccable customer service and an extensive product range.
Cutting edge processing facilities.
Streamlined and effective geographic footprint.
Safe, professional, and on-time service deliveries.
For more information, visit www.horansteel.com.au today.