Complete Extension Ladder Range from Little Jumbo Ladders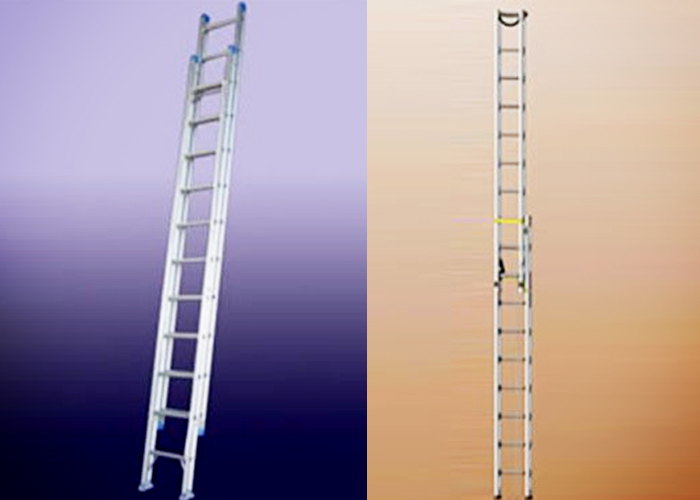 Extension ladders are integral to construction. As a portable ladder that is adjustable in length, they provide effective access when working at height. For builders that are looking for ways to save costs without compromising their work, quality extension ladders are the most practical and cost-effective solution.
Little Jumbo Ladders takes pride in their complete range of extension ladders, which are sought after across Australia and New Zealand. They are trusted by top building and construction professionals because of their strict adherence to industry standards for portable ladders; Validating the longevity, durability, stability, and safety of their extension ladder range.
Little Jumbo Ladders stocks a vast range of extension ladders made of aluminium, fibreglass, or timber. This includes popular Bailey, Indalex, Branach, Pelco, and Werney ladders. Each ladder varies in height, leveller, and load rating, so you are certain to find the right ladder for you specific task. Consult Little Jumbo Ladders or visit www.littlejumboladders.com.au for more information.