Stay Cool or Cosy with Double Glazed Windows from Wilkins Windows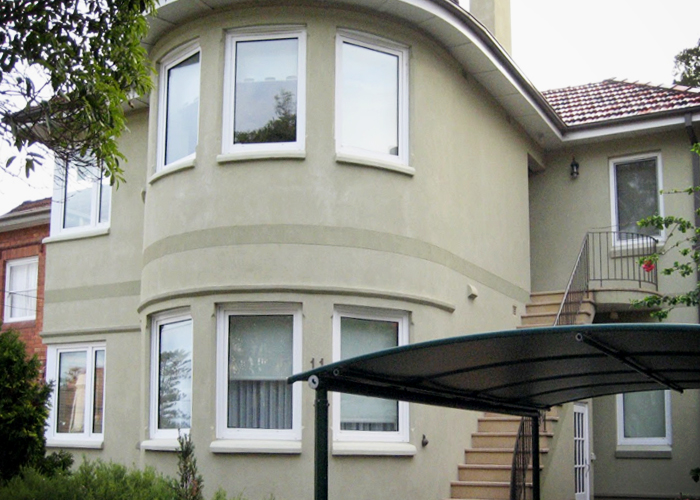 Wilkins Windows is the proprietor of the most sought-after window solution in Australia, including the ACT, because of their high-quality double-glazed windows. Combining their two decades-worth of expertise with cutting edge technologies and the latest materials, they have successfully built an unrivaled window system that exceeds traditional single-glazed units in both design and performance. Their commitment to quality service for every project has led to trusting partnerships with major industry professionals, cementing their strong positioning as the number one choice for the supply of double-glazed windows in the ACT and surrounding areas.
Double-Glazed Windows for Canberra's Summer Season
Wilkins Windows resolves issues such as energy consumption and discomfort in warmer seasons with their smart double-glazed windows. As per their namesake, they are made with two insulated glass panels sealed together with a 20 mm air or Argon gas gap in between, generating a thermal barrier that prevents heat transfer. Double-glazed windows also provide superior protection of your interior against UV rays when integrated with Low-E glass technology, allowing you to enjoy safe sun exposure even during the peak of summer.
In the ACT, double-glazed windows are offered in either timber or uPVC frames, and both are manufactured using the highest grades of materials. Get in touch with Wilkins Windows for more details on double-glazed windows in the ACT. Visit www.wilkinswindows.com.au today.