Specialised Timber Front Door Designs from Wilkins Windows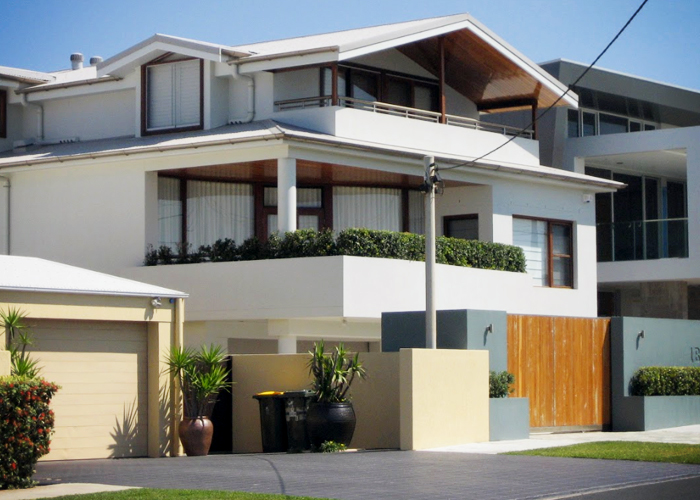 Let your creativity run wild with timeless specialised timber front doors from Wilkins Windows. Why settle for ordinary if you can achieve an exceptional home entrance door design crafted to your taste and without the need to break the bank?
Timbers remain as the favourite front door material of choice because of their natural and bold aesthetic that will never tire even after years of use. For the supply of specialised timber front doors, look no further than Wilkins Windows, Australia's leading manufacturer of state-of-the-art windows and doors. Harnessing the highest quality of cedar, the New South Wales company ensures an unrivalled front door design integrated with durability plus functionality, keeping your home beautiful and resistant to extreme weather conditions.
Wilkins Windows offers a wide range of specialised timber front door options that differ in style and functionality, but each built to give your home character and distinction;
Bi-Fold Doors - Built with multiple leaves that fold aside when opened, revealing your interior to the outdoor space.
French Doors - A pair of timber doors swinging out from the centre of the frame. Usually installed with your choice of glass panels supported by a timber frame.
Sliding Doors - A space-saving timber door option that slides horizontally when opened or closed. Can be installed with a hidden wall cavity.
Arched/Curved Doors - A solid timber front door with an intricate arched or curved design. Provides a traditional or cultural flair to homes.
Specialised timber front doors from Wilkins Windows can be installed as a single or double glazed unit, depending on customer requirements. Contact Wilkins Windows or visit www.wilkinswindows.com.au today for more information.