External Venetian Shutters to Prevent Heat Gain from Evaya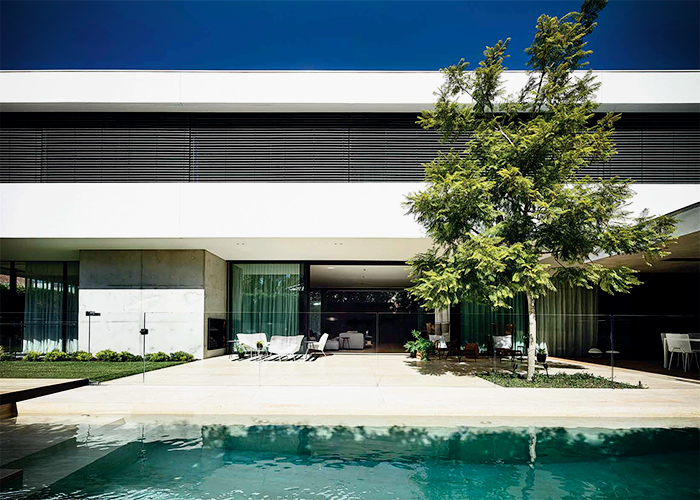 External venetian shutters, backed by many reputable studies across the country, have been proven to successfully prevent interior heat gain and maintain comfortable temperatures in homes and offices alike. In Australia, local architects, builders, and designers specify none other than Evaya for their range of designer, environmentally-friendly, and high-quality external venetian shutters.
Evaya's defining products, ev80 and ev93D external venetian blinds feature the innate properties of aluminium that can reflect high solar radiation and minimise heat absorption plus transmission values. They act as barriers against the scorching heat in summer and cold winter nights, hence reducing household energy requirements - carbon dioxide and greenhouse gas emissions - and expenditure all year round. What's more, Evaya's external venetian shutters maximise light and thermal comfort levels without the need to limit your external views.
The ev80 and ev93D external venetian blinds from Evaya are perfect for residential, commercial, or any architectural applications where high-performance shading systems are required. For more information, visit www.evaya.com.au today.