High-quality Solid Operable Walls from Bildspec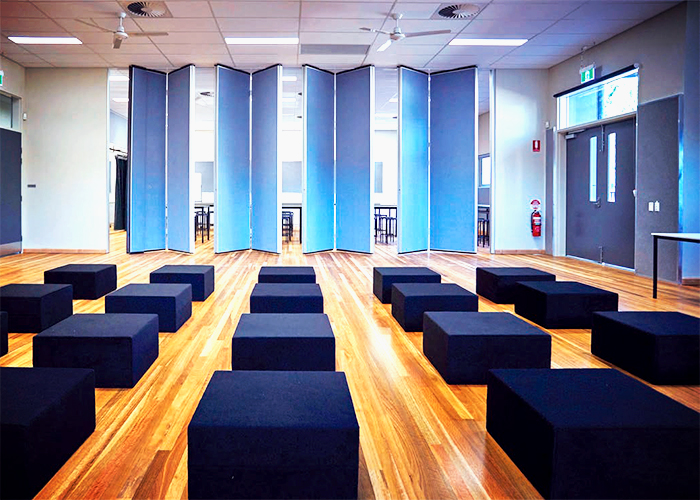 For more flexible use of your private or public office, educational, or even commercial space, take advantage of Bildspec's high-quality, solid operable walls. The company is one of today's top providers of market-leading operable walls and backed by over 50 years of experience. Essentially, Bildspec is a trusted supplier of superior large-scale movable partitions at very competitive prices.
The Bildspec Series 100 range comprises solid operable walls engineered with the best quality materials and able to provide first-class strength, durability, and acoustic performance - ideal for high-traffic internal applications. These movable walls will help you create a flexible environment and maximise the usable space. They allow for multi-purpose spaces, great for hosting events, meetings, training, and more.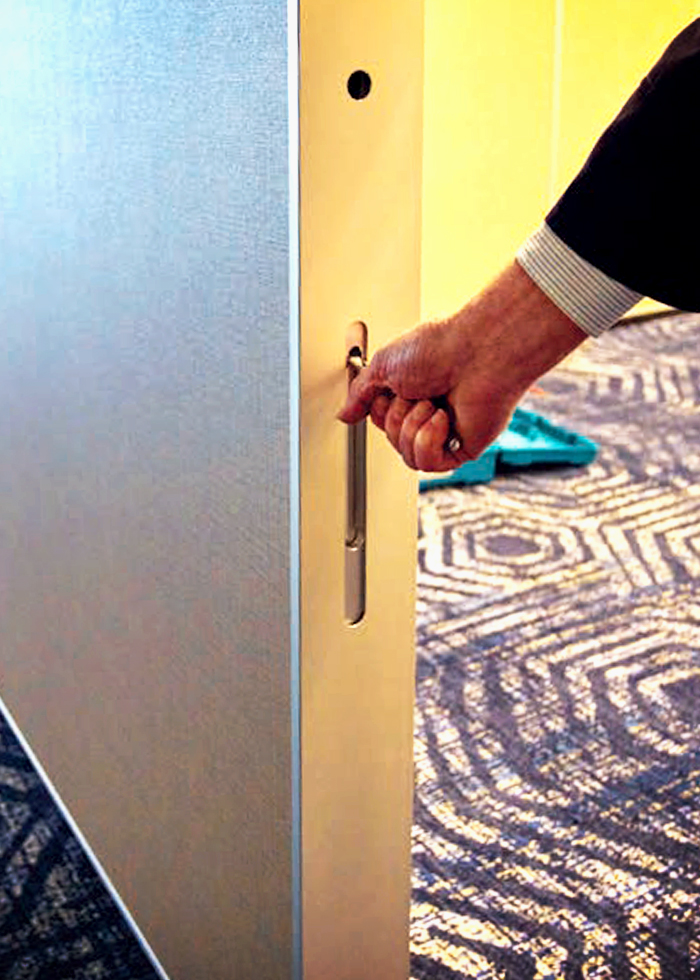 A notable benefit of Bildspec's Series 100 operable walls includes the promotion of the safety and security. They give users the ability to create more organised foot traffic flow. And, not least, these movable walls are also very easy to use, allowing for better, convenient sound preservation and acoustic separation.
To specify high-quality, solid operable walls from Bildspec, head over to www.bildspec.com.au today for more information.