Stylish Bathroom Drains from Creative Drain Solutions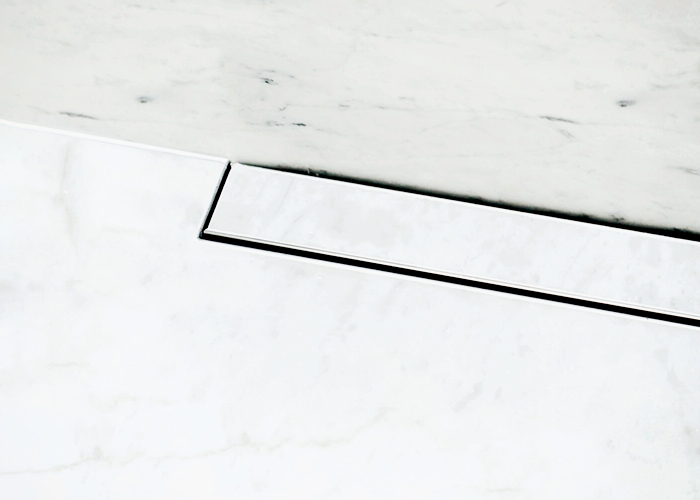 Creative Drain Solutions proudly presents their Advantage Series of stylish bathroom drainage products. The range comprises highly customisable drains and grates, allowing property owners the flexibility to create their ideal bathroom design from tiles to fall and outlet.
The Advantage Series of bathroom drains from Creative Drain Solutions are designed to impress. They feature wide 50mm-plus waterproofing flanges which comply with Australian Standards for horizontal surface flashing.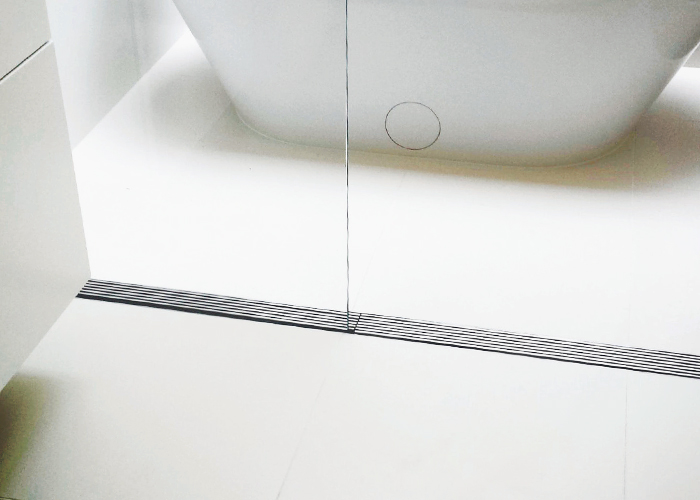 Creative Drain Solutions' drains are available in the following designs (click here to view):
The Advantage Grate - 5, 7, 9 Bar - Defined by slim lines and minimalistic visual impact, ideal for a discreet yet efficient drainage system.
The Eco Punched Slot - A cost-friendly solution ideal for outdoor applications characterised by a visible grate surrounded by pavers, tiles, or stone.
The Advantage Tile Insert Tray - A virtually invisible drainage solution consisting of your choice of tile or stone to "hide" the draining system.
Vinyl - A corner drain purpose-designed for wheelchair access wet areas. Can be manufactured at any length.
To learn more about stylish bathroom drains from Creative Drain Solutions, please visit www.creativedrainsolutions.com.au today.