Carinya Aluminium Window Supply from Wilkins Windows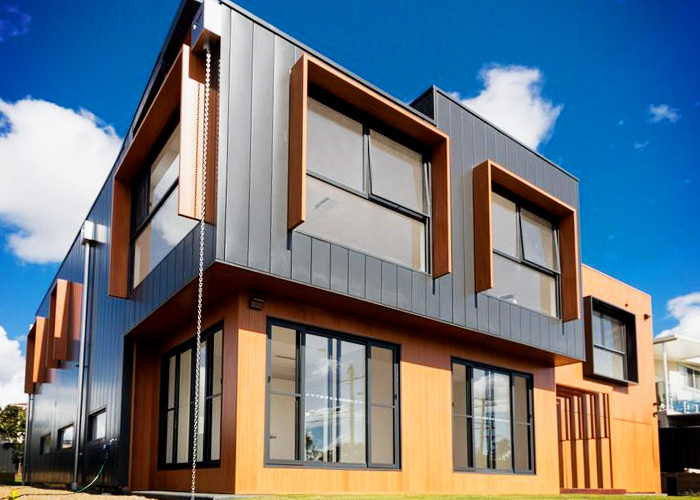 Wilkins Windows supplies attractive, high-quality, custom aluminium windows from the best range of aluminium windows available on today's market - Carinya by Alspec. Alspec is a trusted aluminium window manufacturer and one of the most renowned suppliers of aluminium products throughout Australia.
The Carinya range offers high performance levels and design featuring superior quality windows at an affordable price. This is made possible by the scale of Alspec's commercial operations, resulting in superior products being accessible on a homeowners budget.
Carinya aluminium windows by Alspec from Wilkins Windows are among the best range of innovative, attractive, and high-performance window sets. In particular, Wilkins Windows distributes Carinya Classic windows which include standard sliding, high-performance sliding, double-hung, and awning windows. Through their partnership with Alspec, Wilkins Windows can supply these top-quality windows, backed by their industry-leading window delivery and installation services throughout Australia.
To find out more about Carinya Classic windows from Wilkins Windows, please visit www.wilkinswindows.com.au today.