Cocoon Coatings Participates in The Energy Saving Consortium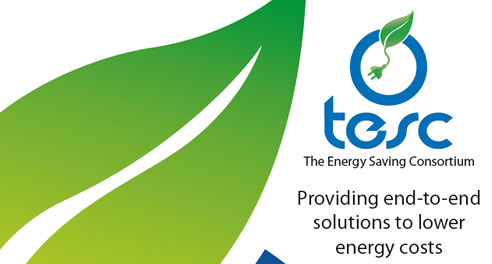 Cocoon Coatings PL and its partner companies are
proud to announce their participation in TESC:
The Energy Savings Consortium Pty Ltd
As we all strive to manage the ever increasing cost of energy, only TESC is delivering a complete "End to End" solution!
TESC offers a complete range of products and services to minimise and manage your energy use.
TESC is fully Australian owned and is at the leading edge of product innovation and process technology.
TESC provides:
- Energy use auditing
- Product solutions
- Finance options
- Installation and Ongoing site management and maintenance
This truly innovative approach enables TESC to provide you and your business with a single contact point for all your energy-related requirements.
Cocoon Coatings PL can provide direct connections to all of the above services. More information is also available from www.tesc.net.au.