NIDUS Designer Door Hardware from Hazelwood & Hill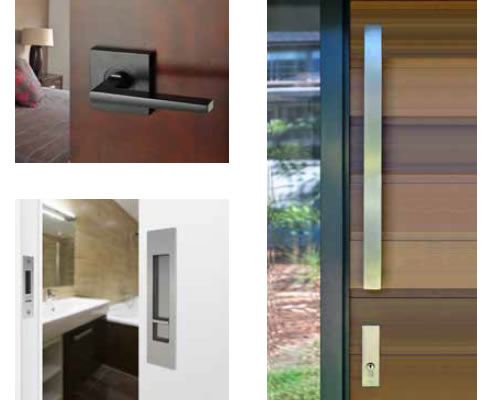 NIDUS - THE DOOR HARDWARE ALTERNATIVE AVAILABLE FROM HAZELWOOD & HILL
HAZELWOOD & HILL provides sales and service advice for the complete range of NIDUS Door Hardware to meet your specific requirements.
NIDUS offers a designer range of door hardware alternatives to meet any customers' personal flair and project requirements.
NIDUS product ranges are stylish, safe and a secure option for all your building projects.
For further information, please direct all your enquiries to our sales team on 03-9808 5522 or email.