Rigid Board Insulation Sydney from Polyisoboard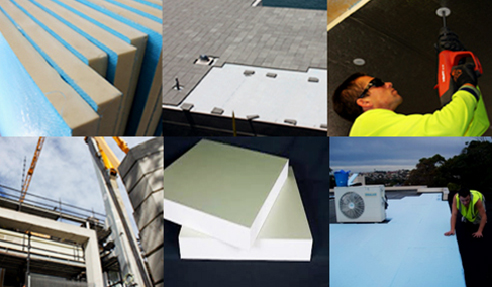 Major industry specifiers and homeowners who are looking for a rigid board insulation need look no further than Polyisoboard. The Polyisoboard™ is a rigid board insulation made from Polyisocyanurate closed cell foam - making it an ideal rigid board insulation which can be used together with fibreglass, kraft paper, woven polypropylene, steel, plywood, aluminium, and cement sheeting.
Polyisoboard™ rigid board insulation is suitable to use in the following;
Industries
Construction
Vehicle Manufacture
Transport
Housing
Roofing
Refrigeration
Marine
Mining, Oil & Gas
Applications
Slab on Ground Application
Soffit (underside of slabs)
Exposed slabs
External wall
Cavity Brick / Block wall
Façade wall
Roof Top Membrane roof systems
Green Roof / Ballast / Paver roof systems
To learn more about Polyisoboard™ rigid board insulation, visit www.polyisoboard.com.au.