Light Steel Structural Framing Standards with NASH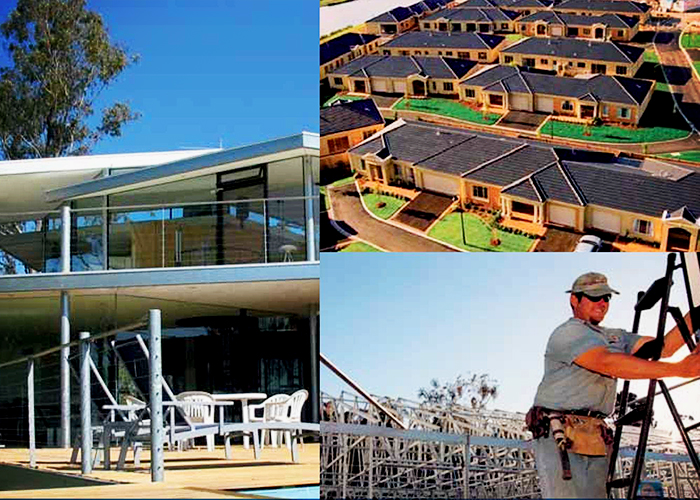 The National Association of Steel-Framed Housing, NASH, are the industry representatives of steel frame housing & low-rise construction. They protect the interests of manufacturers, suppliers, and customers including fabricators, builders, or distributors of steel frame products and services. The Melbourne company offers cooperative programs for market and industry development of light structural steel framing.
NASH is active in and supports;
Regulatory processes affecting steel-framed housing.
Contributing to Australian Standards and the National Construction Code (NCC).
Working closely with government planning agencies.
Building trades education and training.
Conducts generic product promotions.
Dissemination of product information.
Technology transfer and product development.
Sound and conforming design, manufacturing and construction.
For more information regarding Light Steel Structural Framing Standards with NASH, visit www.nash.asn.au.