Affordable Window Replacement for Heritage Buildings by Wilkins Windows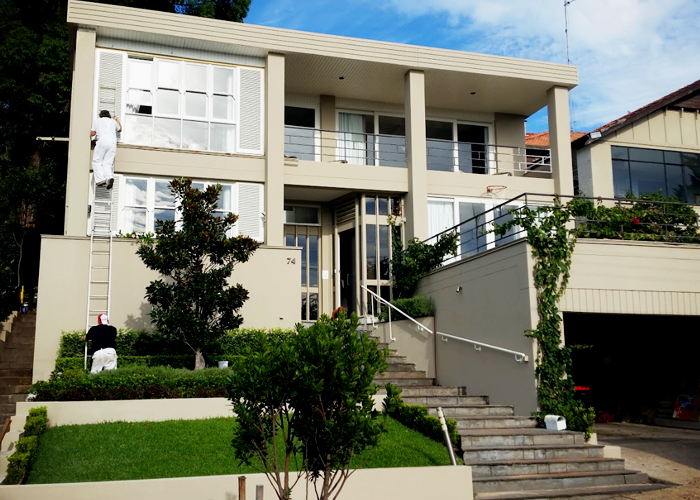 Since 1999, Wilkins Windows has received praise for their supply and install of affordable window replacements for a range of heritage buildings in Australia. Through their bespoke services, they manufacture, supply, and install affordable window replacements with designs and coatings sympathetic to vintage buildings. Careful consideration is vital to keep the historic or aesthetic value of a building alive, while at the same time need modern adjustments to ensure their compliance with present improved construction standards.
Wilkins Windows' most remarkable heritage window replacement projects include:
Darling Point - A heritage listed 50 year old apartment complex that required new windows to improve its visual appeal and functionality. Wilkins Windows was employed for their supply and installation of affordable replacement windows on the eastern side of the property, overlooking the Rose Bay. The team custom-built windows with a style and coating that matched with the pre-existing windows. Some of the units were also upgraded to include double glazing for improved thermal efficiency.
Gladstone - Wilkins Windows was in charge of the supply of affordable replacement windows and doors for the renovation of The Grand Hotel, Gladstone. The team built and installed handmade timber windows and doors complementary to the rustic charm of the heritage hotel. Using the finest grade of red cedars, the team was able to install windows and doors that are stronger and more efficient than the previous units.
Wilkins Windows offers affordable window replacements in a choice of timber or uPVC frames, and with either single or double glazed glass. For more information, visit www.wilkinswindows.com.au today.