Exceptional Office Interiors with Modern uPVC Windows from Wilkins Windows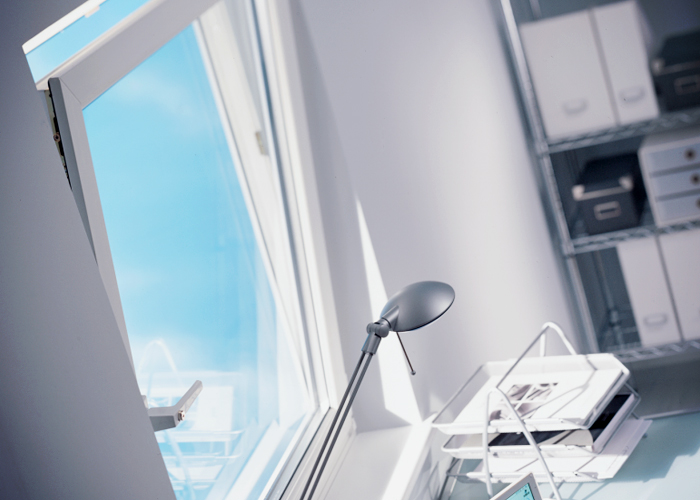 Wilkins Windows is proud to have paved the way for modern uPVC window manufacture and supply in Australia. uPVC windows are now considered as one of the most valuable window types to invest in. Built using the finest uPVC from Rehau with patented technology, these modern windows have been able to transform homes and offices, providing unrivalled style, durability, and efficiency.
Exceptional Office Interiors with Modern uPVC Windows
Modern comfortable office interiors promote peace and tranquility for a more positive and productive workforce. One of the most ergonomic ways to achieve this is by improving your office windows. Wilkins Windows' modern uPVC windows provide superior efficiency and interior design solutions that are not offered by traditional brands in the market.
Superior Efficiency
For maximum comfort, these modern windows are integrated with double glazing for high-quality thermal insulation. Meaning, your office interior will stay cool in summer, warm in winter, and reduce dependency on heating or cooling systems providing lower energy costs. Additionally, Wilkins Windows' uPVC windows are recognised by the Sydney and Adelaide Aircraft Noise Projects for their acoustic efficiency, preventing outside noises from entering. These windows are rated 45 dBA, accounting for up to 80% noise reduction.
Exceptional Interior Design
Modern uPVC windows have minimalist yet versatile design elements that will easily blend into almost any office interior design. Through their bespoke services, Wilkins Windows can manufacture custom-made uPVC windows to suit customer preferences for size and design. They can also be specified with obscure or tinted glass for aesthetic purposes.
For the supply of modern uPVC windows for office construction or renovation, contact Wilkins Windows or visit www.wilkinswindows.com.au today.