Crystal High Gloss Ceilings from Supawood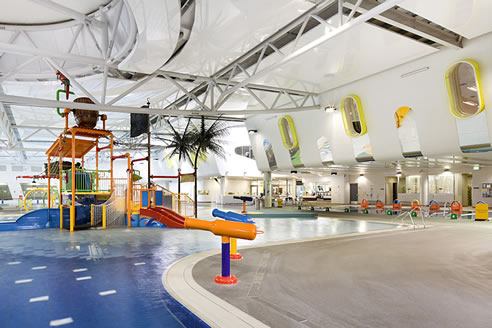 New Crystal High Gloss Ceilings create stand out spaces
With the introduction of Crystal The High Gloss Ceiling System, Supawood have strengthened their market leading position in premium interior linings with another unique, yet surprisingly affordable, system.
Crystal is a completely new vista for designers as the first ceiling system specifically created to capture the wow-factor and luxury appeal of high gloss ceilings. A taut ceiling system, Crystal will give you a perfect seamless high gloss finish to make your space seem lighter, brighter and larger.
The product can be shaped or curved to almost any shape required and is available in a huge range of exciting colours to match any décor.
Crystal High Gloss Ceilings can be combined with most of the application options offered in Supawood's SupaExpance range. These include acoustic control, moisture resistant and an air conditioning ceiling using the unique Climaclick system. The system is also available in an antimicrobial option ideal for any clean rooms environment. This ceiling system is also fire retarded fire group 1, the highest standard required for any lining by the NCC.
Crystal The High Gloss Ceiling System is undeniably a valuable addition to any designer's toolbox for creating stand out spaces.