Arterial 0 LED Series High Performance Road Lighting by Sylvania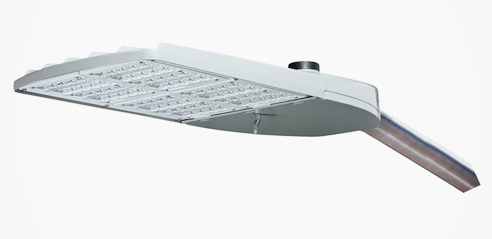 Arterial 0 LED Series
High-performance, energy efficient solution for local, collector and major roadways; also suitable for highway access ramps and some area lighting applications.
Breakthrough LED technology and precision-engineered optics provide exceptional illumination while also saving energy. Best-in-class surge protection and efficacy (lpw).
Works seamlessly with NEMA7 compatible control systems to maximize energy and maintenance savings through enhanced monitoring and control functions. Includes "Power Door" feature for easy installation and maintenance.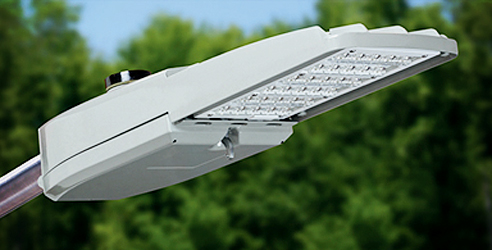 02 9794 9300
96 Gow Street, Padstow, NSW, 2211