ModWood Composite Decking & Screening at Hazelwood & Hill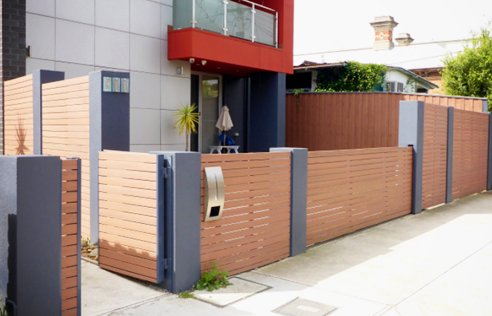 Hazelwood & Hill offers its clients ModWood's composite decking and screening range which comes in a number of sizes, colours and finishes, giving you the ability to create residential or commercial projects that combine function and style.
ModWood is versatile, easy to install, and looks great in any setting. Whether you are using it for pool decking, screening for privacy, patio decking, or for a large entertaining platform, it will add definite sophistication which is long-wearing, safe and eco-friendly. And because it is splinter-free, it is also safe for use with children.
ModWood boards' durability and resistance to the toughest Australian weather conditions make them a great, low-maintenance alternative to conventional timber - and one which can save you significant time and money over time.
Contact Hazelwood and Hill for all your ModWood Decking & Screening requirements, visit www.hazelwoodhill.com.au.