Ceiling Mounted Convection Clotheslines from Versaline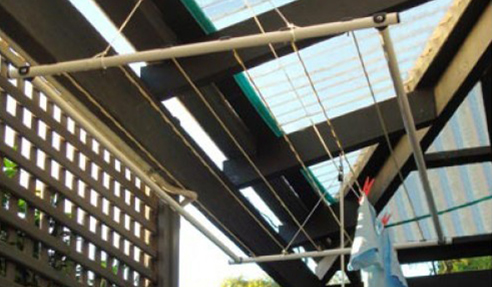 Versaline's ceiling mounted convection clothesline is designed to take advantage of a continuous circular current, which creates the ideal environment to dry laundry.
Versaline have developed a range of pulley-operated ceiling mounted convection clotheslines suitable for most homes with high ceilings and undercover outdoor areas.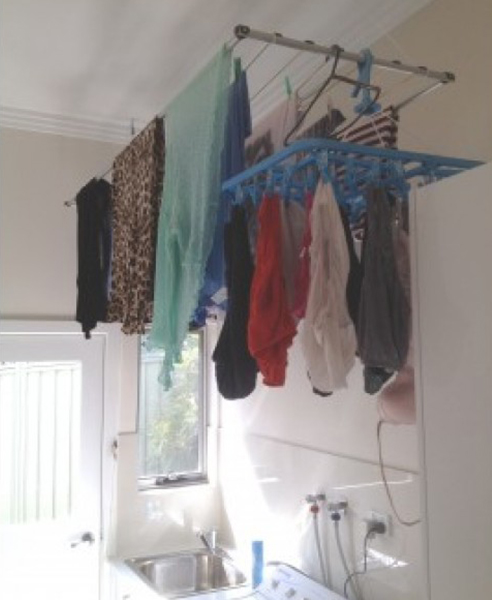 The UP&AWAY pulley ceiling mounted convection clotheslines and the PULLEY RAIL AIRER employ a pulley system with a cleat to tie off the airer at the right height. The UP&AWAY pulley clothesline comes in two lengths and will cope with any household washing. The PULLEY RAIL AIRER is equipped with a 150cm of clothes hanger making it great as an ironing rack.
Learn more about the ceiling mounted convection clotheslines, or any other Versaline product by heading over www.versaline.com.au.