Aluminium Awning Windows for Luxury Homes from Wilkins Windows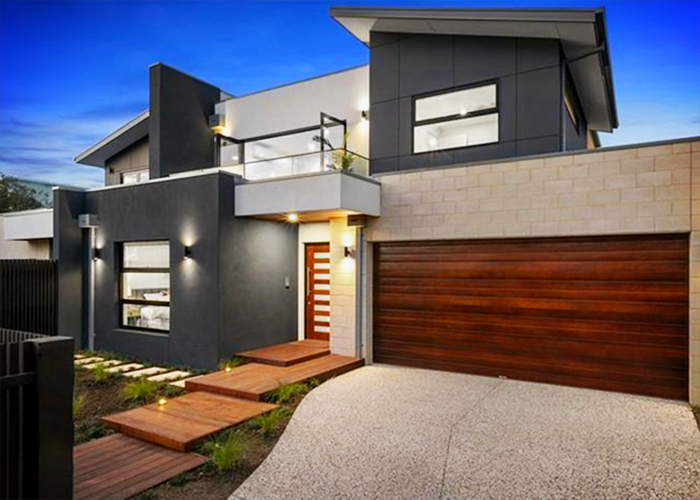 Providing more than just an aesthetic, designer look, Carinya's aluminium awning windows are packed with a plethora of benefits that are perfect for unique luxury homes. And you can have them mounted in every room of your high-end home, including the bathrooms, laundry, kitchen, bedrooms - even in your attic!
These elegant aluminium awning windows are supplied across NSW and the ACT byWilkins Windows, one of Australia's leading manufacturers and installers of high-performance, energy-efficient windows and doors. Atop of their standard range of timber and uPVC products, they are proud to have been awarded the official distributorship rights of Carinya's residential aluminium windows and doors, including these ever-popular aluminium awning windows.
Carinya by Alspec is one of the most respected providers of aluminium window or door products. They design their awning windows using only top-quality aluminium, which is then refined using state-of-the-art technology and equipment. When you look closer, each awning window features a bevelled edge frame plus a wide, strong sash, making them specifically suitable for luxury homes. They also come with stylish matching hardware comprising a lockable or non-lockable proprietary handle, chainwinder, aluminium corner stake, screw fixings, corner protectors, and more. They're hinged at or near the top with an opening at the bottom, in which you can leave partially or fully open, depending on the amount of natural ventilation you desire.
If you want to increase your interior comfort even when they are closed, Wilkins Windows can customise your aluminium awning windows with energy-efficient double-glazing. Utilising well-insulated glass panels, you can worry less about heat loss, allowing you to better control your air conditioning usage. Learn more about these aluminium awning windows by heading over to www.wilkinswindows.com.au today.