Decking Timbers and Hardware from Hazelwood & Hill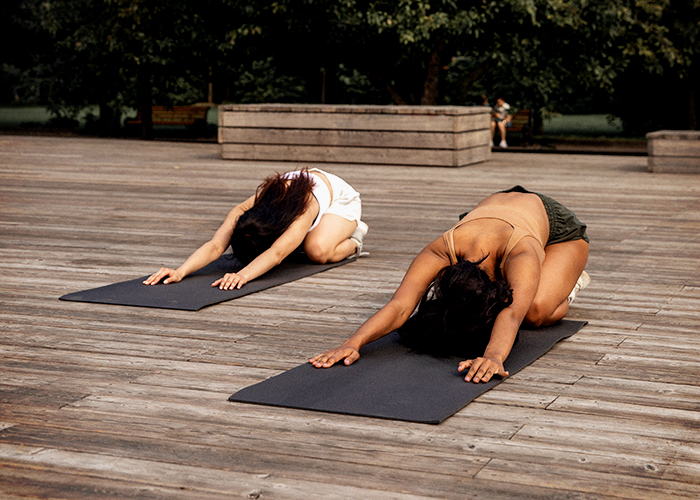 For a stylish yet unique finish to your deck or cladding, specify AnchorMark decking screws from Hazelwood & Hill. Proudly supplied by the Melbourne company to the Australian market, this high-quality screw range is part of Hazelwood & Hill's complete hardware sales and services.
Advantages of AnchorMark decking screws from Hazelwood & Hill include:
High resistance to Australian weather conditions.
Fast and easy installation with self-drilling tips.
The heads can sink seamlessly due to their small diameter and underhead pockets.
With grooved shanks that provide increased strength, AnchorMark screws are ideal for use in hardwood.
They come with an optimised drill tip that allows for positioning and installation without splitting or tearing the timber.
Available in three different finishes: stainless, silicone bronze vintage, and black coated.
AnchorMark decking screws are manufactured from grade 304 stainless steel for utmost durability plus high corrosion and weather resistance. For more information on decking or cladding hardware supply by Hazelwood & Hill, please visit www.hazelwoodhill.com.au today.