Adjustable Shelve Display Showcases from Artisan Products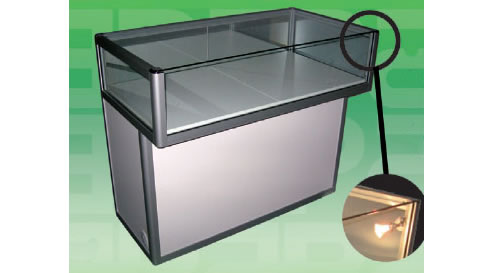 Royal
Good news for all specifiers and their clients... Artisan™ is a family owned Australia-wide manufacturer of showcases and cabinets with all of our production facilities here in Australia.
If you're looking for high quality and value-for-money with traditional service and a progressive outlook... Artisan™ is the only solution!
The 'Strand' and the 'York' are the flagships of the 'Avenger' range of showcases which offers you economy and quick supply. The 'Birmingham' and the 'Lotus' are the flagships of the 'Avenger Plus' range. Of course the manufacturing capacity of Artisan™ allows for any specifications and details... any style... any size... any shape... in all available finishes.
"If you can dream it... we can make it!!"
Please call us now on 1300-ARTSIAN (278 472) or email sales@artisangroup.net.au
Euro
0.9m H x 0.5m square
Inset top for cahs draw
Open to rear with adjustable shelf
EXTRAS - lockable hinged door to rear - lockable draw - additional shelves
Royale
1.2m L x 1.0m H x 0.65m D
Lockable sliding mirror doors to display - 0.3m H
Open storage - 0.7m H x 0.5m D
EXTRAS - spot lighting - lockable sliding storage doors - adjustable storage shelves - lockable slid-out display drawers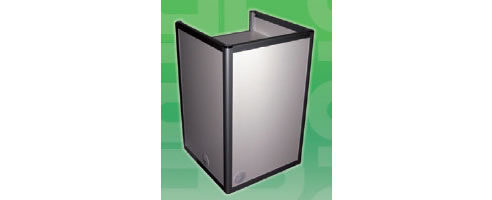 Euro