Custom Glass Display Cabinets for Retail from Artisan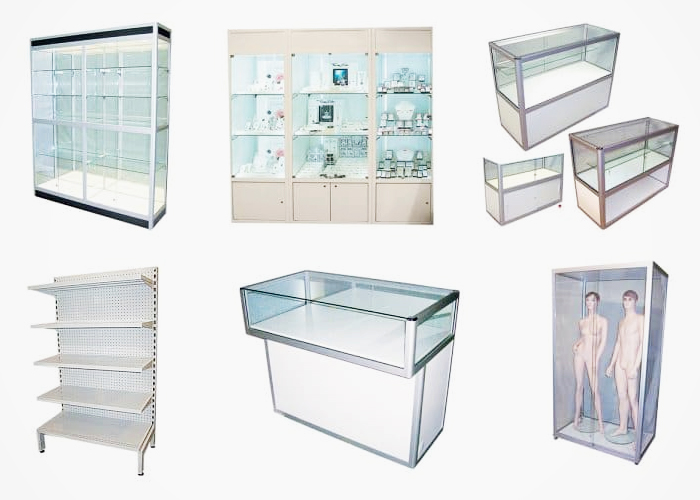 For the comprehensive manufacture and supply of custom glass display solutions for retail, specify Artisan. The Sydney company takes pride in their ability to supply commercial display solutions with the utmost quality of craftsmanship. Artisan provide showcase solutions for retail (jewellers), clubs, collectors, education, museums, pharmacies, and more. Their bespoke display cabinet solutions are backed by over four decades of experience.
Proudly Australian owned and operated, Artisan provide display solutions in any style, size, or shape. With Australia-wide logistics, you can receive in your state a bespoke showcase on time and on budget. With no project too big or too small, Artisan can supply individual counters and complete retail outlets.
Artisan celebrates their success with the launch of their new website - customdisplaycabinets.com.au. For more information regarding Custom Glass Display Cabinets for Retail from Artisan, get in touch with their expert team today.