Retail Gondolas and Shelving from Artisan Products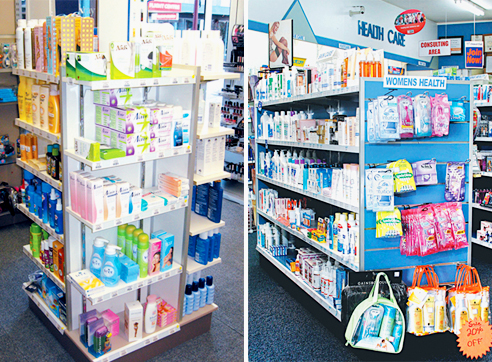 Make it big, make it obvious - with gondolas and shelving from Artisan Products. Capture all those eager impulse buyers, and maximise their spend; never let a sale go begging. Incorporate castors to mobilise your gondolas so that you can rearrange your layout.
Your gondolas from Artisan Products will be the focal point with custom built displays in an specification.