High-Performance Industrial Flooring Solutions from ASCOAT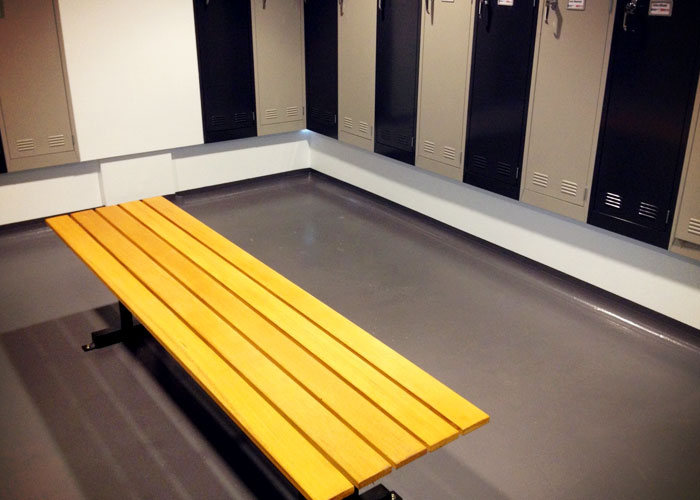 ASCOAT has already been in the business for more than two decades and has mastered all the requisite skills plus developed patented techniques that allow them to provide the fastest, most cost-effective industrial flooring solutions. Their services include the installation and provision of:
Heat and chemical resistant polyurethane floors.
Decorative flooring systems.
Heavy duty chemical lining systems.
Static control and low friction surfaces.
The team also provides:
Maintenance and remediation of worn and damaged doors, joints, coves, line marking, tactiles, and safety barriers.
Ultra-smooth, highly chemical and impact resistant doors.
Sealing and dust-proofing of warehouses, factories, and car parks.
The Australian company has both the resources and personnel to meet even the toughest demands per project, regardless of size and complexity. The experience and expertise of the applicators also guarantee an uncompromising high-performance industrial flooring solution as to not jeopardise the safety or comfort of workers and visitors.
For more information, visit www.ascoat.com.au today.