Resin Industrial Floor Surfaces from Ascoat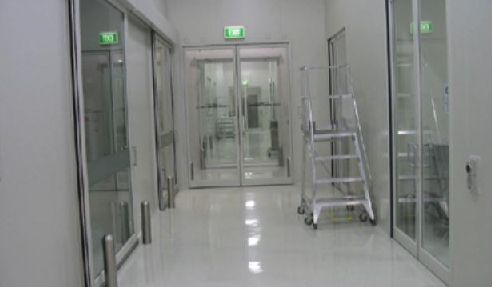 For the comprehensive supply and install of industrial floor surfaces, look no further than Ascoat. Based in Victoria, Ascoat produce various floor surfaces from resin and have become an industry leader in the specialised field. Floors, walls, coves - any concrete substrate requiring a surface treatment, since 1988 Ascoat has serviced the building, industrial, and commercial industries respectively.
Resin industrial floor surfaces from Ascoat improve chemical resistance, impact resistance, safety with non-slip textures, hygiene as it is impervious, and durability with polymer-based materials. For more information please visit www.ascoat.com.au.