Seamless Epoxy & Polyurethane Flooring from Ascoat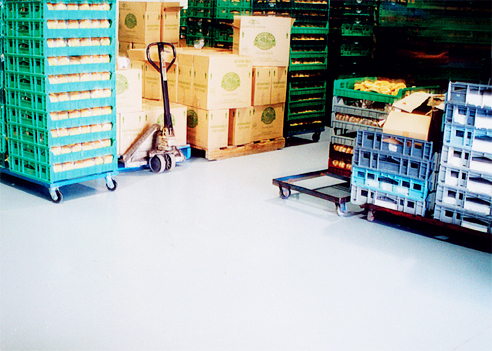 Setting the industry benchmark in industrial flooring for 25 years.
With over 25 years experience, Ascoat are the leaders in industrial flooring and can provide you with a specialist industrial flooring solution to meet your needs.
ASCOAT's team of specialist applicators have the experience and expertise to deliver the optimum flooring solution - even for the toughest environments. From fast, cost effective concrete sealing solutions, through to high build epoxy, self-levelled, chemical, temperature and static resistant seamless installations, ASCOAT has the solution.
Importantly, ASCOAT has both the resources and personnel to meet the demands of projects of all sizes and complexity - from small Maintenance and Remediation works, through to the largest Major Capital Works projects.